Gülen Conference in Melbourne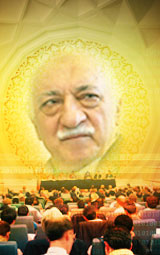 A conference entitled "From Dialogue to Collaboration: The Vision of Fethullah Gülen and Muslim-Christian Relations" was held on 15-16 July 2009 at Australian Catholic University in Melbourne. Below are the full texts of the conference papers.
Adobe's pdf versions of the papers as a whole can be found at conference web site as well as at the end of articles.