Fethullah Gülen's statement on Paris attacks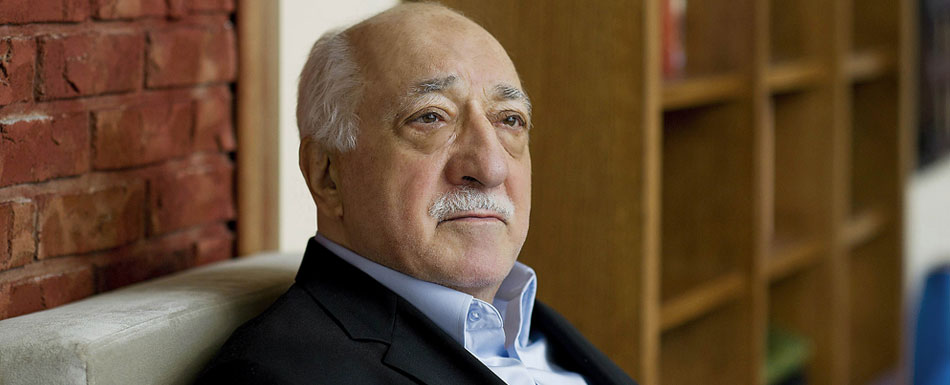 I strongly condemn the terrorist attacks on French magazine Charlie Hebdo and in Paris suburbs.
These revolting acts of terrorism are deplorable – they serve no purpose but to bring about destruction, sorrow and grief. I reiterate my condemnation of all forms of terror regardless of its perpetrators or their stated purposes.
I share my deep condolences with the victims' families, loved ones and the people of France.
On this occasion, I also offer condolences and prayers to victims of recent terrorist attacks, including those in Turkey, Nigeria, Yemen, Pakistan, Iraq, Syria and Lebanon. World leaders are expected to show the same sensitivity about lives lost in such unspeakable tragedies, no matter where they occur.
I pray that God leads all humanity to a world of peace.
M. Fethullah Gülen
Alliance for Shared Values is a non - profit that serves as a voice for dialogue organizations affiliated with Hizmet in the U.S. (also known as Gulen movement). The Alliance serves as a central source of information on Fethullah Gulen and Hizmet. For more information, please visit www.afsv.org