What is Fethullah Gülen's attitude to the democratic initiatives in Turkey since 2000?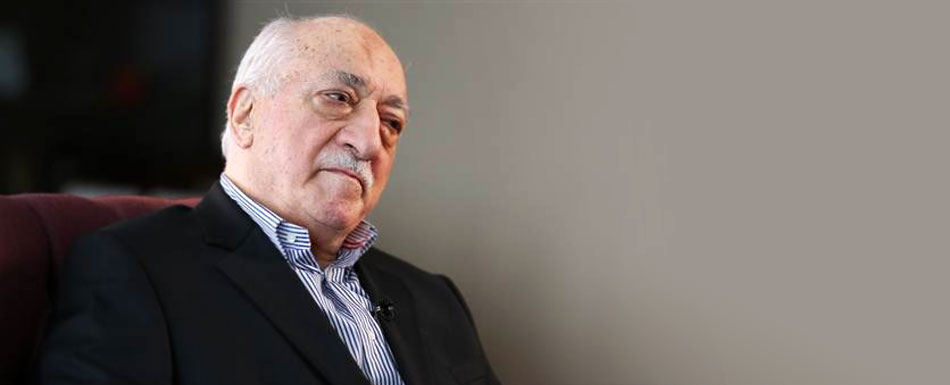 Rather than leave Turkey to remain a closed society, Fethullah Gülen has long supported initiatives for a democratic, pluralistic and free society. He states that the role of individual morality is pivotal in this perspective to build, strengthen, and preserve a just political order. In the same vein, he has supported ties to the West – on the basis that Turkish society has much to gain from the achievements of rational knowledge there – whereas many from both the religious circles and the dominant secularist elite have been opposed to such rapprochement. Fethullah Gülen was among the first and strongest supporters of full European membership and integration, although some Islamist political groups criticized his remarks and opposed such membership. To them, the European Union is a Christian club and a threat to Turkish national and Muslim identity.
Fethullah Gülen was gradually able to bring about changes in the public mentality and attitude in Turkey. He supports democracy and tolerance as the best way to govern and supports membership in the European Union as the best way of achieving economic prosperity. In addition, he has highlighted the need for peace, tolerance, and dialogue with ethno-religious minorities within the Turkish community and between nations as an integral part of Islam and Turkish Muslimness.