In what way are the Gülen Movement's networks beneficial to wider society?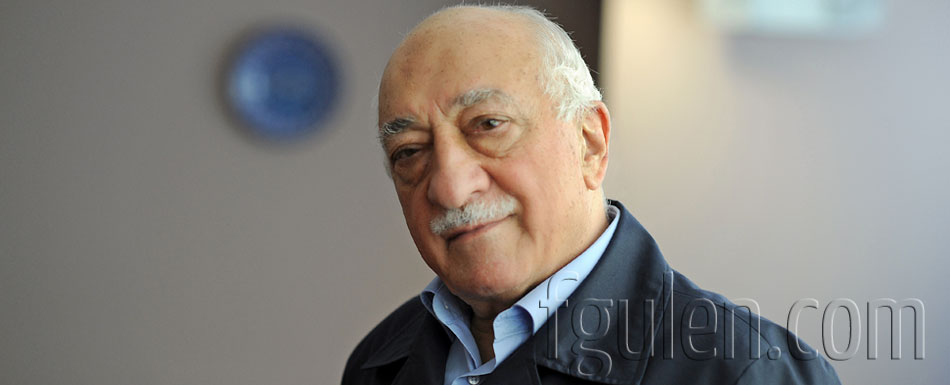 The Gülen Movement has been mainly organized through informal, everyday life cutting across interpersonal relationships. This links the participants of local communities to each other. Within these networks relationships are embedded in systems of relationships based on friendship, neighborhood, professions, and personal interests. Relationships range through social, cultural and religious, communitarian and humanitarian activities. The activities exceed by far the sphere of overt political activities and link across localities and generations. Participants have proven themselves capable of bridging ideological and social barriers through multiple participations, and capable of strengthening mutual trust.
Although they seem relatively simple, the networks play a significant counseling role that connects individuals to broader social dynamics and diverse SMOs. New potentials in the society that that might be drawn to conflict and violence are thus transformed into productive, collective and useful actions and constructive projects.