Do the schools charge tuition fees?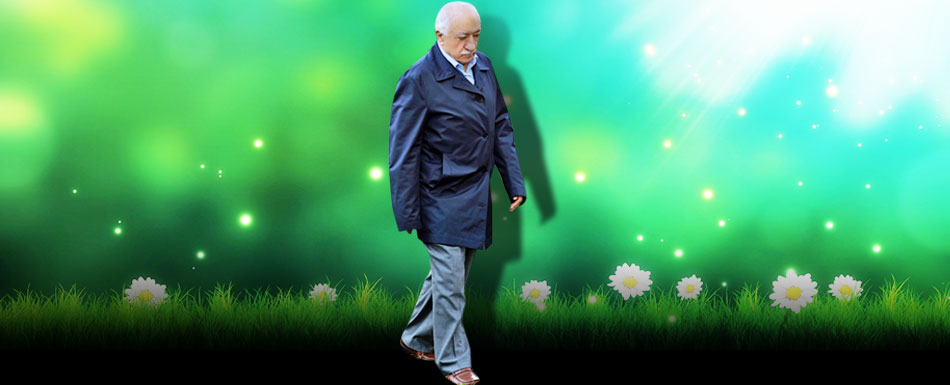 Yes, in general the schools charge tuition fees. In every province, according to the economic level of that province, students are enrolled with a tuition fee, fixed, and announced by the executive committees and board members. In fixing the prices, the inflation rate is taken into account. As for the tuition fees of the schools abroad, it is arranged according to the conditions of the respective countries. While in Kenya, with the standards of Africa, 1500 US dollars are required for the high school level education, in Malawi, a poorer country, 700 US dollars are charged annually.
While at the stage of the establishment of these schools, a lot of support comes at the local and national level. In some places the host countries are giving the buildings. In some others, they do the restoration themselves. In Saint Petersburg, the building was donated by them. To an extent they supported, too, and one or two wealthy men in İstanbul said, "Let us finance them." While these schools are being opened, in some places [sometimes in older buildings] the men of religion, the clergymen are doing the restoration...
Those schools starting off without any tuition fees at the beginning are reaching a level where they try to stand on their own feet. They, on the other hand, become ready to accept it. They say: "These schools should not remain a burden on Turkey anymore... Since they provide good quality education, our children were able to capture some important spots in the Science Olympiads."[1]
[1] Exclusive answer delivered to Doğu Ergil.