Is there any criterion followed in order to choose the countries in which to establish schools?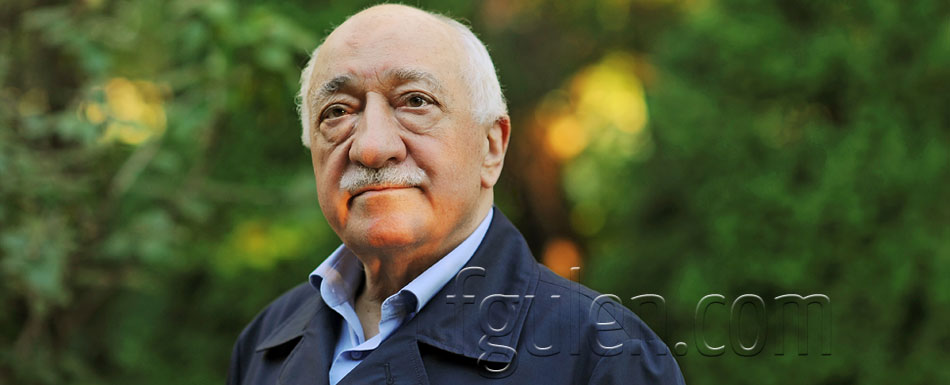 No particular criteria are considered. Because of the absence of appropriate legal regulations, in some countries no school can be opened. In order for a school to be established in a particular country, certain conditions have to be present together. First of all, some people and firms have to be found to act as sponsors, in order to initiate the establishment of a school abroad. Then is required the permission of Turkish Ministry of National Education. After that, the administration of the country concerned has to show the green light. While the building is assigned by the host country, some of the teachers are appointed from Turkey, and some others are provided by the host country.[1]
[1] Exclusive answer delivered to Doğu Ergil.