Will the political differences between the U.S. and Europe lead to fracture between these two powers? Does Fethullah Gülen believe they can reconcile their differences?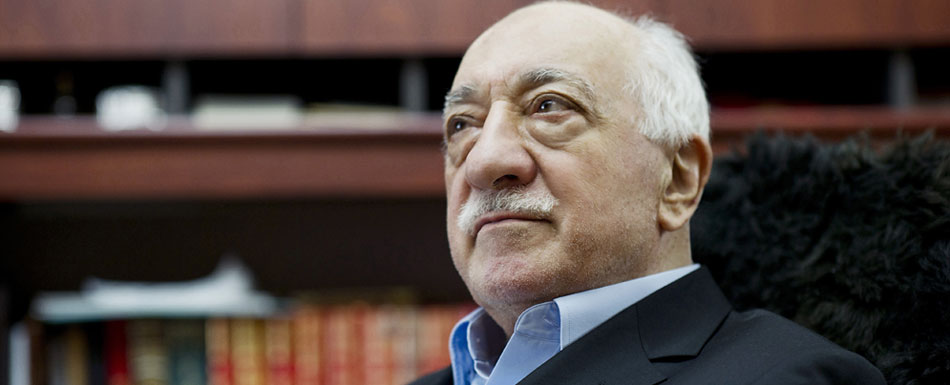 Fethullah Gülen responds:
At this moment, they seem to be reconciled. As long as they are reconciled, it seems that the relationships between them will go on without any problem, but if their interests clash with each other, it is not that they are not giving from to time, the signs that they might go separate ways. In the future, only the circumstances would determine the matter.[1]
With respect to the USA's place and dominant status, he states,
The USA, with the power and status it has right now, could command the whole world. All the things to be done in the world could be directed from here. If the Americans do not wish, they would not allow anywhere in the world anything to be done. The USA is still the name of the nation which sits at the steering wheel of the world. Just like every individual, there is a lifespan for each nation; there is a hole into which it would fall down. The USA cannot be exempt from it, it cannot avoid it. But it has a democratic system, from the time it begins to decline; it would collapse in 25 to 30, or 40 years. Because the collapse of democracies is very slow like a feather falling down onto the ground due to gravitation. In despotic administrations like Russia, it is like the explosion of a propane tank, it takes place at any given moment. It is the consequence of the system. Because of that, the USA will play its role in the destiny of the world for a long time to come. This reality has to be accepted. No one should venture into any work here or there by ignoring the USA. Russia might support something, but if you do not get along with the USA well, they would spoil it. The USA would want its own affairs to go on in harmony; it would wish its own order not to be broken. It would want the harmony to continue and be permanent. And this would not be a surprise for me. If the Ottoman Empire were in the place of the USA, it would have done the same thing. We should not view it as strange.[2]
[1] Doğu Ergil's interview with Fethullah Gülen.
[2] Sevindi 2002, 100.