Does the Gülen Movement claim it brings transformation in larger issues?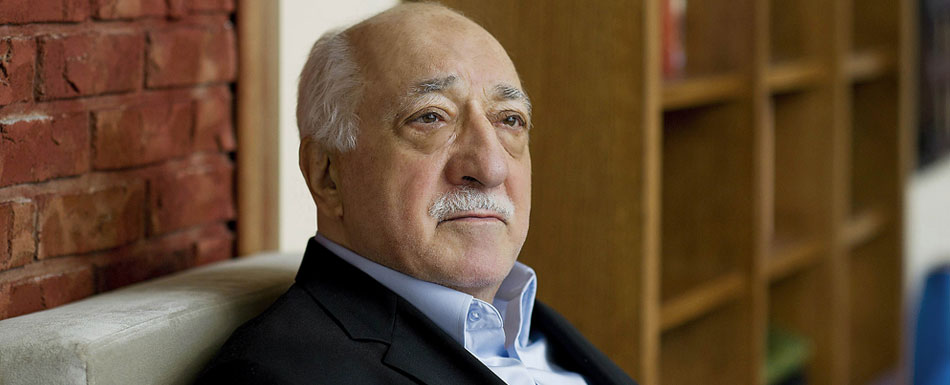 No. The Gülen Movement does not advance an unrealistic claim to deliver overall transformation in systemic or global issues. However, its collective action responds, and offers workable solutions, to the local problems and issues which arise from systemic inefficiencies and global concerns. The self-reflexive capacity, competence and efficiency of the Gülen Movement give it the potential to address and tackle the problems of modernity. The Gülen Movement helps to formulate solutions at the level of individual autonomy. This potential and autonomy prepare individuals for peaceful development and healthy integration into the contemporary era.
Contemporary societies are complex and change in them can only be managed by education, information, interaction and co-operation. Very little, if anything at all, can be achieved by unilateral action, coercive application of force and the wasting of human life either by bloodshed in war or by economic strangulation. Beneficial and sustainable change entails decisions, choices, accord and co-operation within and between societies and civilizations. In this way only consensually valued projects and policies are achieved. Person by person, project by project, the Gülen Movement is working towards beneficial and sustainable change.