How do the media organs contribute to the services and projects?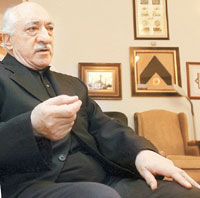 The media outlets all report on educational and cultural activities as well as news and the perspectives of the Gülen Movement participants. Thus they are one of the routes by which ideas and good practice diffuse throughout the Gülen Movement.
These media outlets have proved to be very effective during times when the values, services, and institutions of the Movement were misreported by others. They aim to be visible to the decision-making apparatuses which govern the major media networks and define the political agenda, so that the controversial issues and debates dividing society should not be muffled behind a facade of formal neutrality and self-referentiality.
In addition, they respect and encourage the public discourse which is created in everyday networks by citizens.