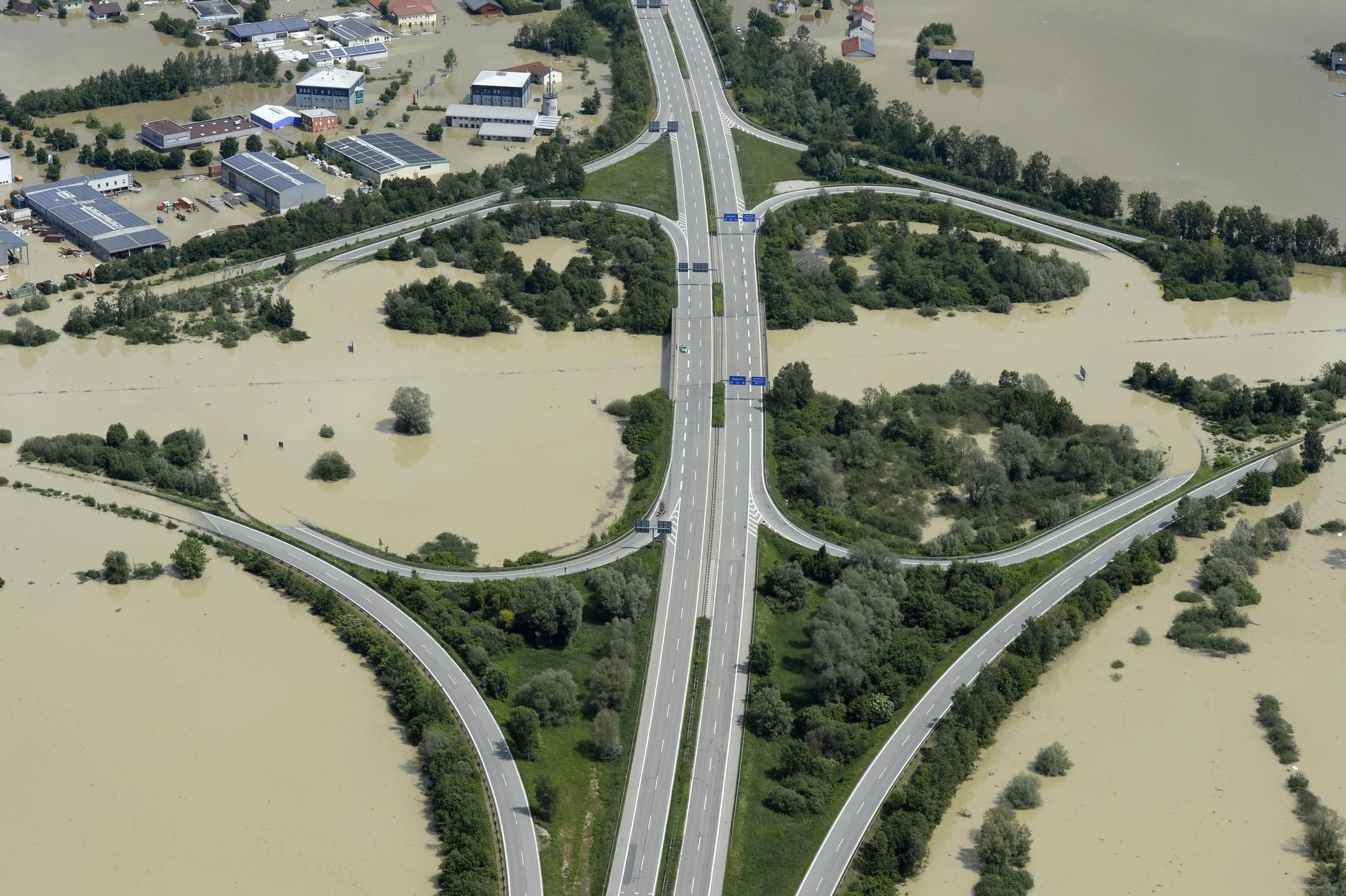 Fethullah Gülen's Message of Condolences in the Wake of the Western European Floods
I was saddened to learn of the devastating floods in Germany, Belgium, the Netherlands and Austria, in which more than 180 people have lost their lives and hundreds of people have disappeared so far.
I offer my condolences and wishes for quick recovery to the peoples of Germany, Belgium and the Netherlands; I ask God to bestow patience and perseverance on those who lost their loved ones.
I pray to God to give strength to the search and rescue teams so that the missing people can be found quickly, and I wish a speedy recovery to the injured.
I invite everyone to support the relief efforts personally, financially and through their prayers so that the affected regions can overcome this disaster as soon as possible.