What are the qualifications required of teachers and administrators in these schools?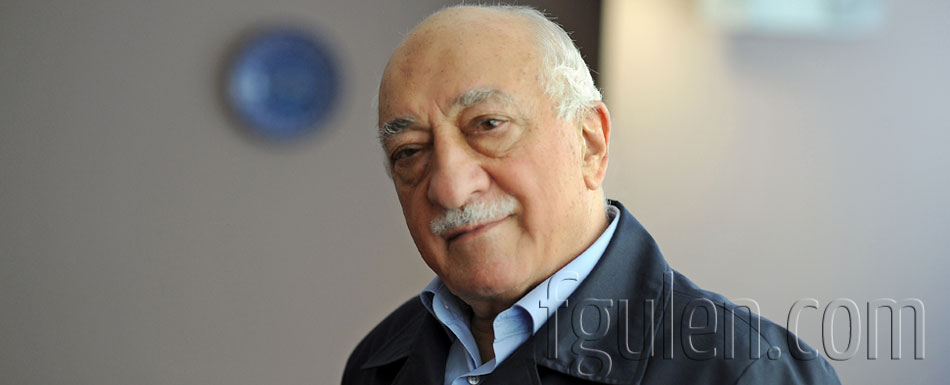 The appointments of the teachers and administrators are carried out by the executive boards and board of trusties of the educational firms. One representative person from every firm has the task of supervising the educational activities of the schools; and in each respective school, there is a room to accommodate that representative.
With the proposal of the officer of the firm who acts as a founding representative, the principal is determined. Afterwards, as a result of the research and investigations of the principal, the prospective teachers are determined from among those who applied for teaching positions. The primary criteria looked for in a teacher are the values like achievements, self-sacrificing, honesty, good morals, the avoidance of bad habits.[1]
According to Fethullah Gülen, desiring the duty and applying for a teaching or administrative position is a sign of fidelity, and their going off to the duty is seen as a kind of Hijra. In order to be successful, they should have strong national and religious feelings. These characteristics play an important role in the assignment process of teachers.
[1] Exclusive answer delivered to Doğu Ergil.