What kind of extracurricular activities are offered outside the formal education in the schools?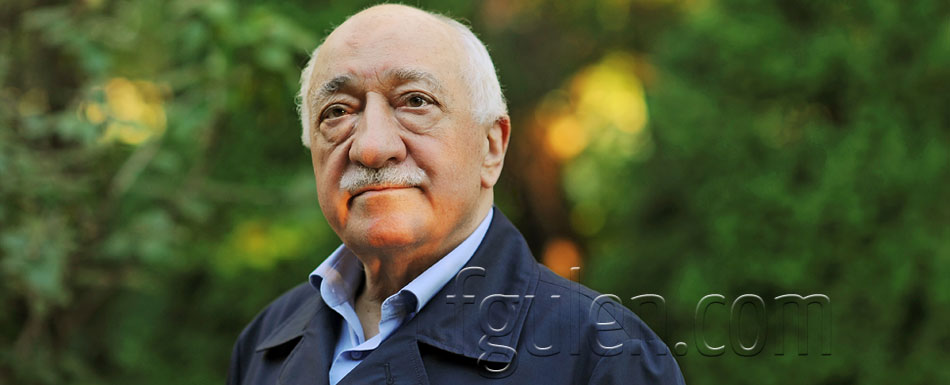 In the schools outside the regular education in the classes, whatever are fixed by the Ministry of National Education are approved as club activities, have been carried out by the specialist teachers. These activities vary somewhat, show some differences from primary schools to high schools.
Sports activities are taken seriously. Through the clubs established by both school teams and the schools themselves, a vast amount of sports activities are being carried out. The sportive activities [swimming, soccer, basketball, and volleyball], cultural activities [theatre, cinema, photography, literature, publishing newspapers and magazines, and sightseeing], social projects, and studies for the Science Olympiads have been performed.[1]
An outside observer watching one or more Turkish Olympiads, held annually by the Fethullah Gülen Movement in Turkey, could not help but take a note of these facts: Students coming from different racial, religious, and national backgrounds speak the Turkish language so well that they can even imitate some of theatre and vocal artists whose songs they are singing to the minute details, even the gestures and voice tones. They display many different artistic talents. This demonstrates that these schools are not behind in their club activities, compared to their successful counterparts in Turkey.
[1] Exclusive answer delivered to Doğu Ergil.