Does the Gülen Movement have a set of working principles?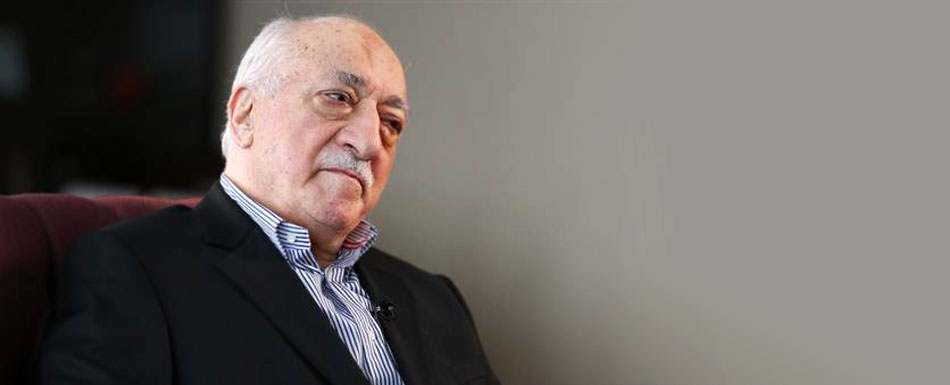 Yes, the working principles are:
(1) constant positive action that leaves no room for confusion, fighting, and anarchy;
(2) absence of worldly, material, and other-worldly expectations in return for service;(3) actions, adorned with human virtues that build trust and confidence;
(4) actions that bring people and society together;
(5) sustaining patience and compassion in all situations;
(6) being positive and action-oriented, instead of creating opposition or being reactionary;
(7) collective and consultative decision making;
(8) cooperation/collaboration of like-minded civic people for civilizational projects.
Fethullah Gülen says that volunteer services offered in this spirit can be said to be seeking only God's approval. He also encourages all individuals in sympathy with his opinions to serve their communities and humanity in accord with this peaceful, non-conflictual, non-confrontational and apolitical stance.