Is there any difference between the Gülen Movement's understanding and other conceptualizations of altruism?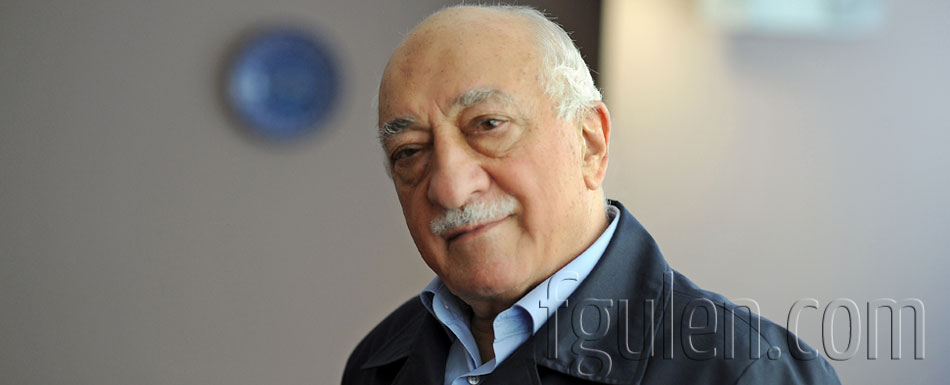 Altruism is an ethical doctrine that holds that individuals have a moral obligation to help, serve, or benefit others, if necessary at the sacrifice of self-interest. There are a great many different perspectives on altruism. Most of the world's religions affirm it as a religious or moral value and advocate altruistic behavior alongside self-discipline and containment of one's own interests and desires. However, psychologists, sociologists, biologists and ethologists have different perspectives on altruism, many of which see altruism as either a form of long-term self-interest or as illusory.
Altruism, from the Islamic perspective, does not hinder individual pursuit of self-development, excellence, and creativity, and it is not an ideological fabrication by the weak for the weak or by the weak to sponge off the strong. It is not like game theory which discusses the available strategies for each player for a given situation and calculates the average, or expected, outcome from each "move" or sequence of "moves." Nor, in the Islamic tradition, is altruism a form of consequentialism, the idea that an action is ethically right if it brings good consequences. What Islam teaches is quite different from what is argued by those who see altruism as a variant of individual or species mechanisms for survival or self-projection.