What is the difference between a political and a cultural mobilization?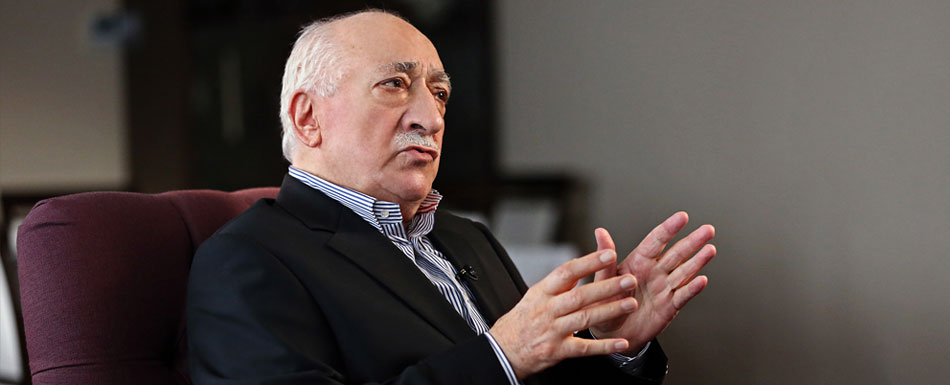 Mobilizations with political strategies try to change external realities first of all, and they often have defined material objectives; they try to change particular political or economic relations, or particular policy directions or outcomes.
Mobilizations that are culturally oriented, such as Hizmet, tend to look to an interior transformation as a means (and goal) of change in value systems; they aim to preserve or revitalize a culture, and so they focus much more on ideas and beliefs, on values, norms and identities.