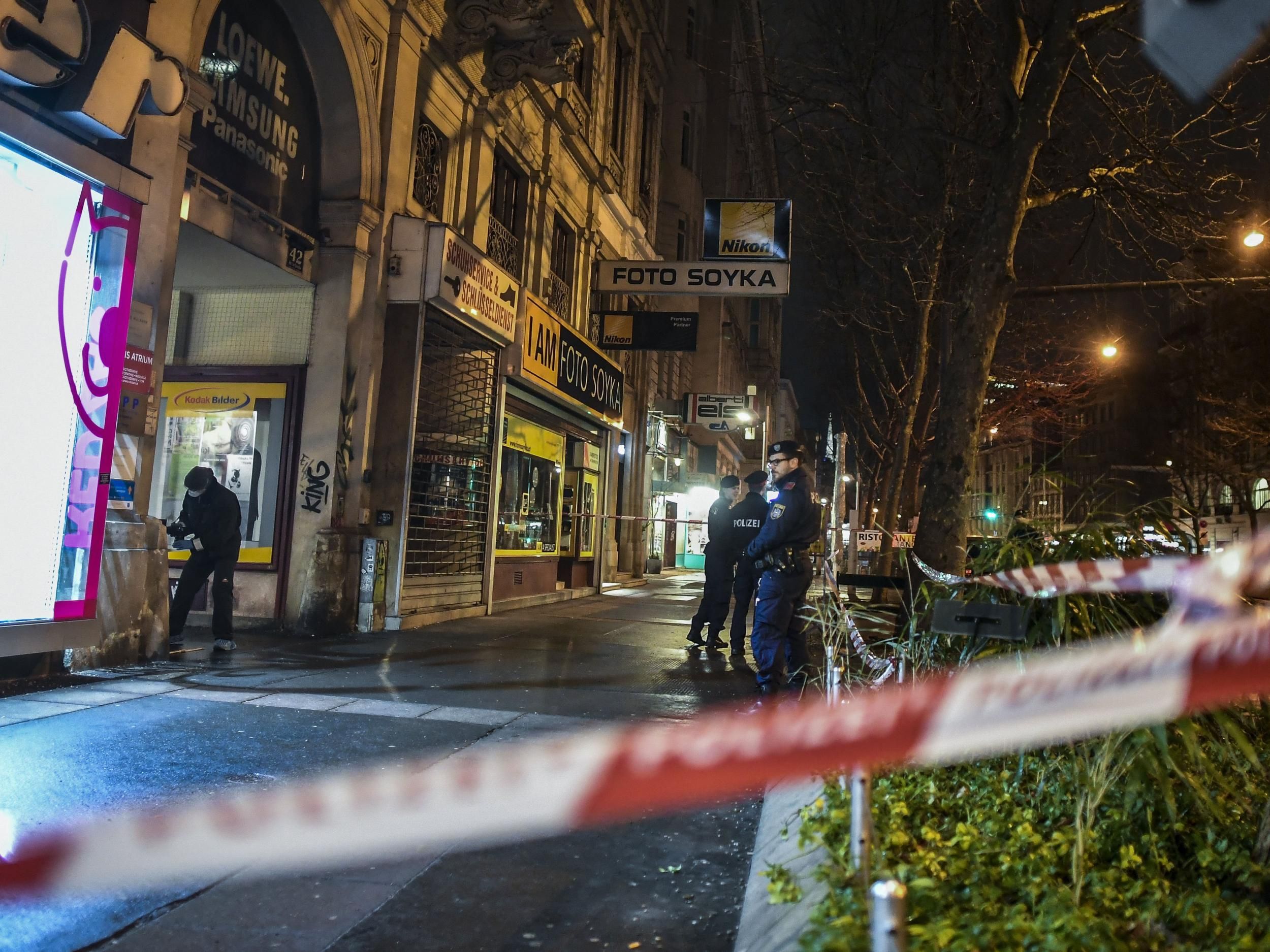 Fethullah Gülen's Message of Condemnation and Condolences for Terror Attack in Vienna
Before the wounds from the brutal attack in Paris are healed, terrorism resurfaced with all its atrocity in Vienna, claiming the lives of four innocent people and leaving many others injured.
I send my heartfelt condolences to the people of Austria, especially the relatives and loved ones of those who lost their lives. I pray for the quick recovery of the injured.
Every human was created as worthy, and every human life is sacred no matter their beliefs. The Holy Qur'an clearly stipulates that the murder of a single human being is a crime before God that is as despicable as killing all of humanity.
Aggression and violence is not the way of the Prophet Muhammad (peace and blessings be upon him), and even if such violence is perpetrated with a religious guise, it cannot be reconciled with the spirit of Islam! A Muslim who seeks God's approval in his actions can never be a terrorist; those who exploit religion and guise their atrocities as "jihad" cannot remain a Muslim!
In our day, we need Muslims that are committed to God's approval and His contentment to represent the real Islam lived by the Prophet, which, in its essence is shaped by sympathy, compassion, kindness and humaneness.
Therefore, I strongly condemn this heinous attack and any other form of terrorism, which are nothing but blemishes thrown on the merciful face of Islam. May God, the Most Compassionate, never put us through such atrocities and may he remove all the obstacles on the way to peace—the common goal of all religions.