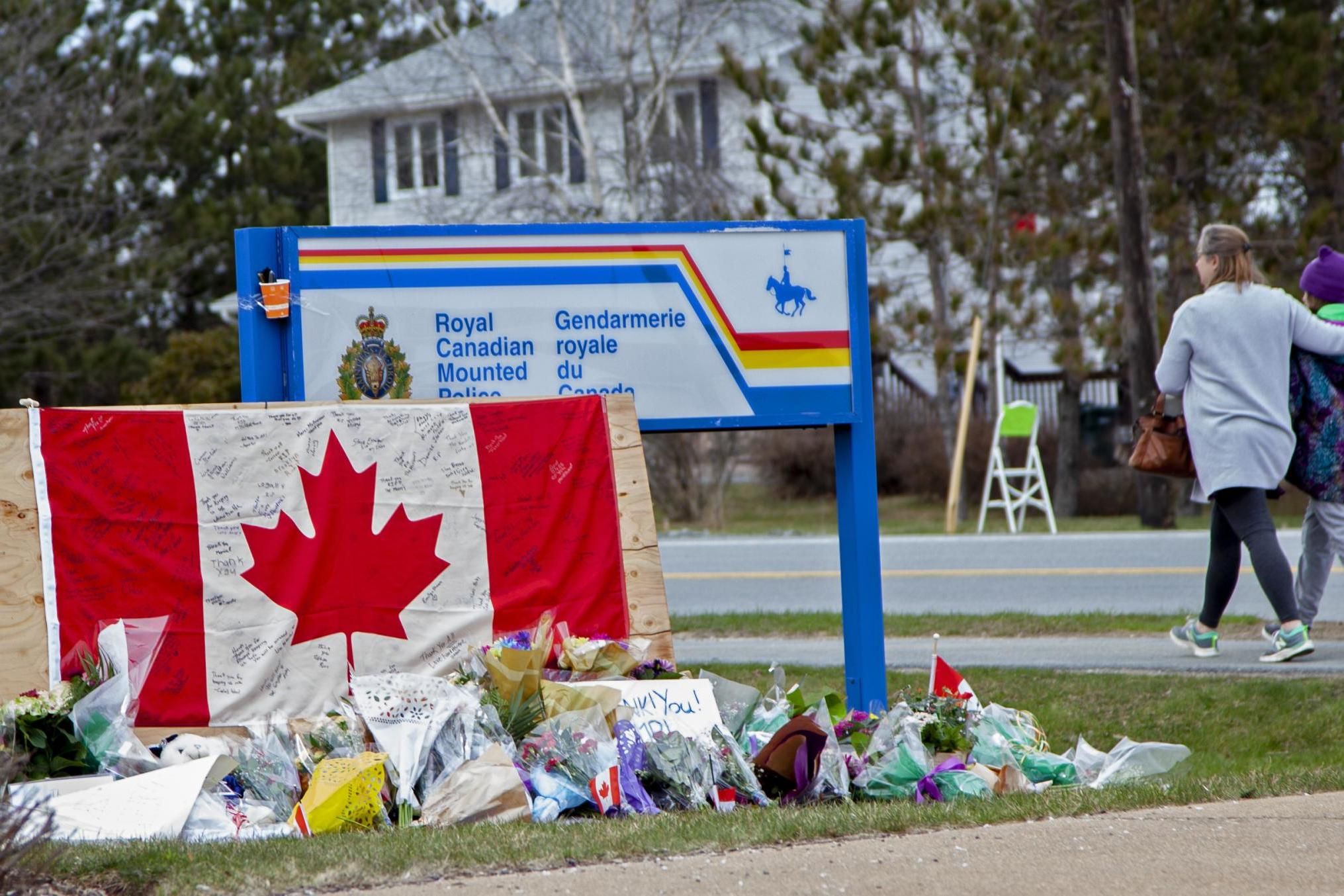 Fethullah Gülen's Message of Condolences for the Victims of Nova Scotia, Canada Shooting
I am shocked and deeply saddened by the deadly shooting in Nova Scotia that claimed the lives of 23 people on Saturday.
I strongly condemn this act of violence and urge everyone to take a strong stance against all forms of violence and acts of intolerance toward others.
I commend the police and doctors who responded to the attacks selflessly. I extend my heartfelt condolences to all those who lost their loved ones during this horrific attack, and to the Canadian people. I pray for the quick recovery of those who were injured.
I pray to God, the Most Compassionate, to instill empathy and compassion in the hearts of all people around the world so that we may live together in peace.