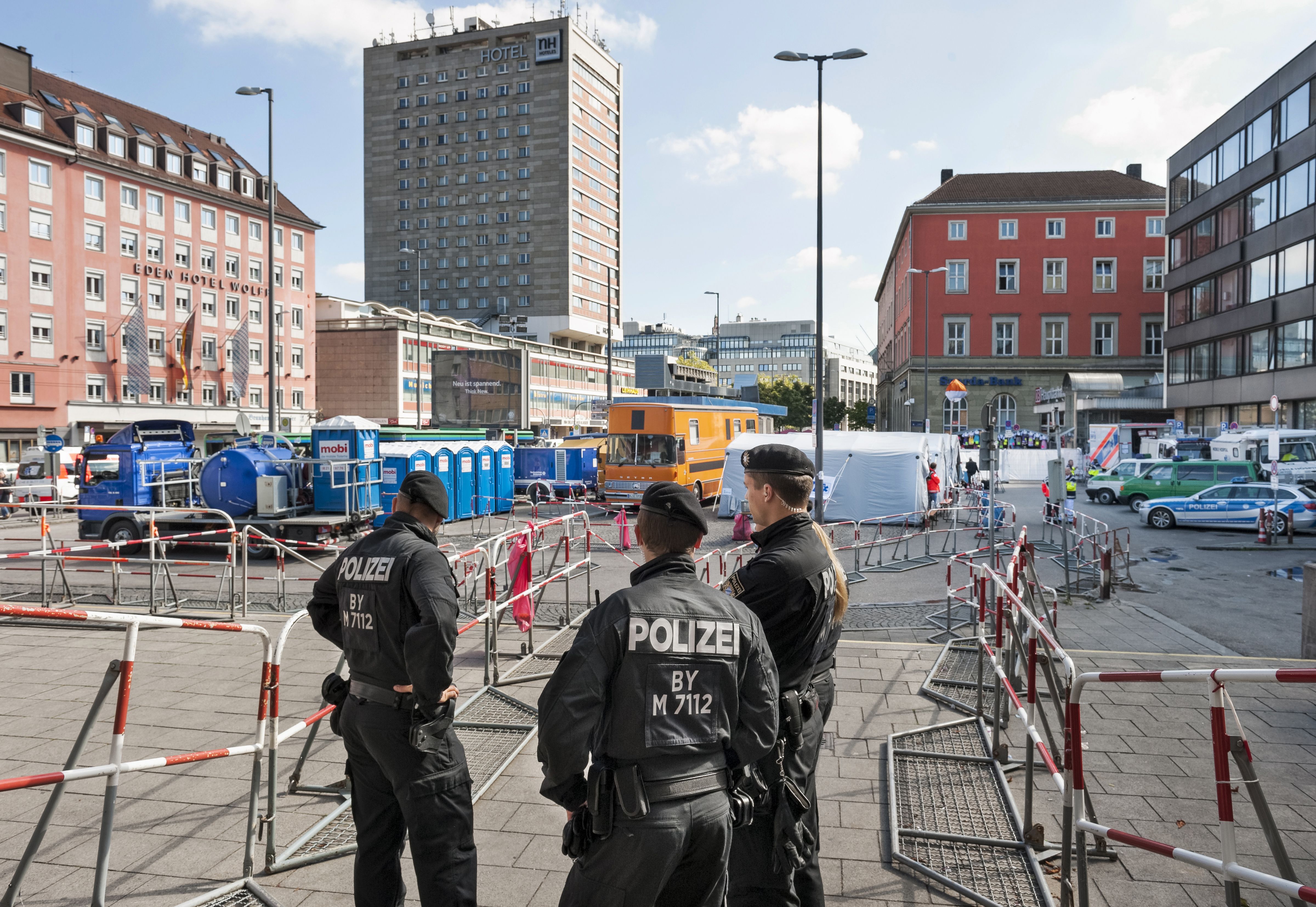 Fethullah Gulen's Message of Condolences for Those Who Lost Their Lives in Extremist Attack in Germany
I am deeply shocked and heartbroken by the deadly attack in Germany that was reportedly carried out by a far-right extremist.
I strongly condemn this act of violence and urge everyone to take a strong stance against all forms of violence and acts of intolerance toward others. 
I express my deepest condolences to all those who lost their loved ones during this brutal attack, and to the German people. I pray for the speedy recovery of the wounded. 
It is encouraging to see leaders of Germany to take a clear stance against the attack and describe racism as a poison for the society.
I pray to God that we can overcome differences to embrace each other and achieve peace in a world devoid of racism, bigotry, and hatred.