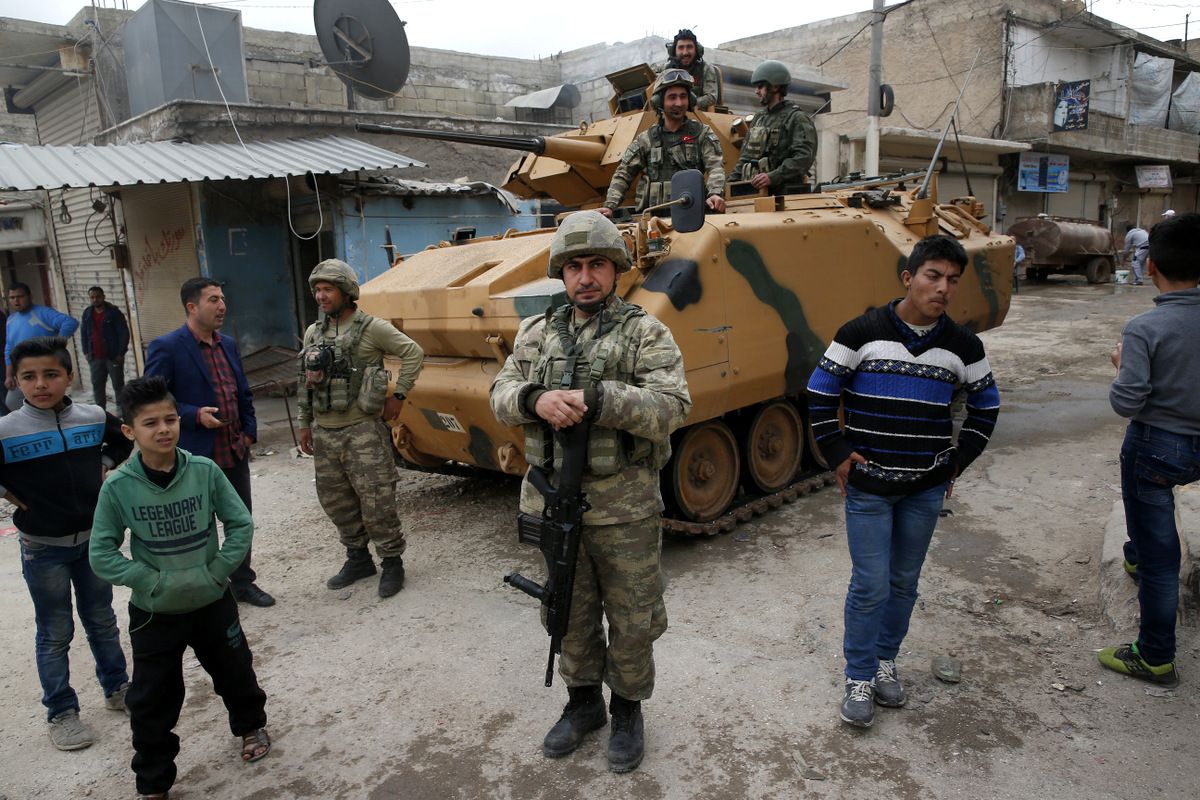 Fethullah Gulen's Condolences Message for Turkish Soldiers Killed in Idlib
At a time when we are bearing one painful event after another, I was deeply saddened to receive the news of martyred Turkish soldiers each of whom is a precious child of their motherland.
I send my deepest condolences to the people of Turkey, all those who lost their loved ones, and the soldiers who are still at the military fronts. I pray for the quick recovery of the wounded.
May God the Most Compassionate end the bloodshed and suffering in Syria and quickly deliver all humanity to the days where all nations live in peace.