Are there mandatory projects required of the students, either during the academic year or during the summer holiday? If so, what are they?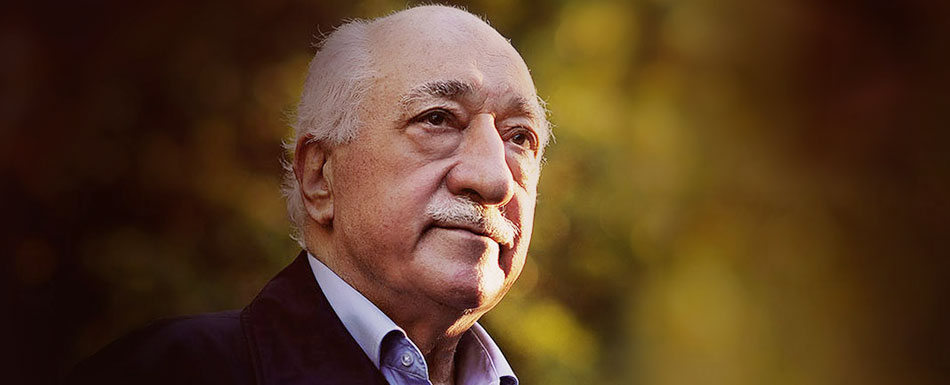 There is no such an obligation. But there is, especially in primary schools, something called "summer bag" prepared by the home class teachers. Through that, a program is assigned to the students so that they will not be alienated from studying.
Without a forced orientation, according to the desire and talent of the students, some projects are prepared in conformity with the curriculum, like environmental projects, computer projects, sports teams, science fairs, urban culture, and the culture of coexistence.[1]
[1] Exclusive answer delivered to Doğu Ergil.